Welcome to a new online experience
It's all cooperative purchasing all the time and dedicated to you – the dedicated procurement professional. If you've been here before, it looks different and it should. Based on your feedback, we've made some changes and added features to help you find what you want faster and with fewer clicks. You can also search contracted products, get quotes, and purchase 100% online from select suppliers within our new Buy Sourcewell section.
You love procurement. So do we. Sure, you probably didn't grow up dreaming about writing RFP specs and making big-time purchases to help your community, but now you can't see yourself doing anything else. Let Sourcewell help you work smarter with this streamlined website.
Nisswa CP Testimonial
Fri, 02/03/2023 - 13:09
Big buying power. Local choice.
When it comes to purchasing, city leaders get the best of both worlds – local dealer access with national buying power through cooperative purchasing. They keep taxpayer dollars in the community while saving time and money during the procurement process by utilizing Sourcewell contracts to buy equipment, office supplies, technology, and other goods.
Browse all contracts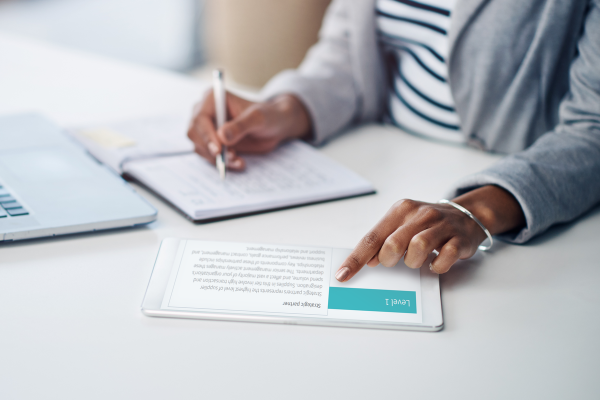 Educational resources for public purchasing professionals
Public procurement is an ever evolving profession requiring continuous knowledge growth and learning to make better use of resources. We have assembled a set of guides to help your on our procurement journey. Topics include:
- Driving effective collaboration to build your dream fleet
- Deciding when to use cooperative purchasing
- Transitioning your public fleet to electric vehicles
- Using analytics to make smarter procurement decisions
- Moving to strategic sourcing
- Learning contract administration best practices
Access our guides